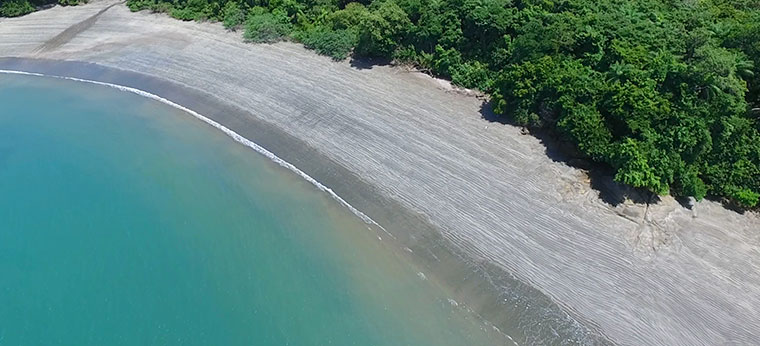 Incredible Real Estate Opportunity
Summary of the Property
Five beachfront lots, each approximately 2.0Ha (20,000 sq. meters / 5.0 acres).
Located on the Pacific island of Boca Brava in the Chiriqui province of Panama.
The island can be reached by a 5 minute boat trip across the estuary from the town of Boca Chica, a small fishing village on the mainland. Water taxis operate frequently there taking tourists/guests and locals to and from the island.
The estuary is a sheltered and deep water channel suitable for boat mooring.
Boca Chica is approximately 1 hour from David, Panama´s second largest city, and approximately 6 1/2 hours from Panama City by car. Boca Chica can be reached by either flying from Panama City to David and then driving to Boca Chica or by driving directly from Panama City.